To know what you know and what you do not know, that is true knowledge.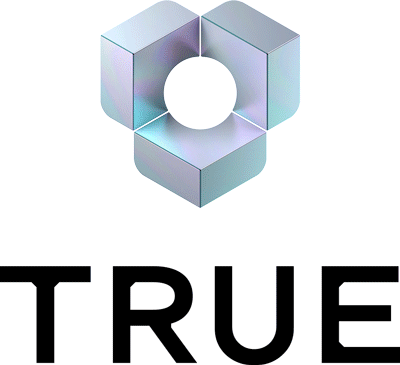 SCAN TO VERIFY
DYNAMI AB - Diploma
We recognize Sweden's most successful companies.

Sweden needs growth and Sweden's entrepreneurs need inspiration, practical knowledge and great role models. That is why Dagens industri recognizes the fastest growing companies in Sweden as Gasell companies. We have been doing this since the year 2000.

The Gasell survey ranks Sweden's most successful companies in 21 counties. The survey is based on the company's four most recent annual reports. Less than 1 percent of Sweden's limited companies meet the requirements to be called Gasell companies.

We congratulate DYNAMI AB on becoming a 2021 Gasell Company!